January 30, 2021
---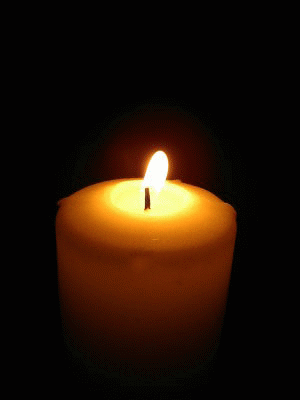 Harry R. Fischer Sr. of Palm Harbor FL passed away at the age of 87 on January 30, 2021, after a hard fought battle with COVID-19. He was born and raised in Union City NJ and after proudly serving his country in the United States Navy.
Married Patricia and settled in Elmwood Park NJ to raise his family. Harry retired from the Port Authority of NY & NJ where he was the Maintenance Supervisor at the George Washington Bridge. Following his retirement he moved to Palm Harbor FL.
He is survived by his son and daughter-in-law Harry and Carol, 4 grandchildren Jaimie, Jennifer, Sara and Charlene and 3 great-grandchildren Noah, Ensley and Myles. He is predeceased by his wife Patricia and daughter Kathleen.
Published in The Record/Herald News from Feb. 1 to Feb. 3, 2021
Funeral services provided by
Curlew Hills Memory Gardens
1750 Curlew Road
Palm Harbor, FL 34683
727-789-2000