September 14, 2021
---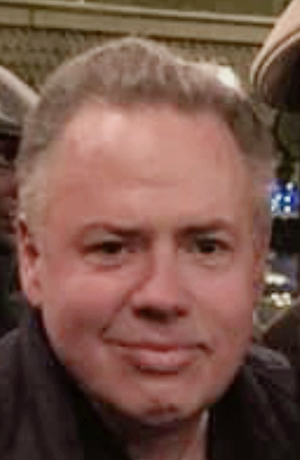 Barry J. Zillmer, spent his entire PAPD career at NLIA, as a car man.
With a short time in the Police Pool as we all did. He returned back to his home facility. Barry was a guy that could make anyone laugh, with his great impersonations. He was so good at it, some guys asked him to impersonate them.! We never got tired of his act, even the repeat impersonations were as funny as the first time we heard them. A very well liked guy with a big heart, he will be missed.
Barry retired in 2013 and resided in Elizabeth, NJ. He was married to Gwendalin Williams his wife of about 15 years. Barry was still taking care of his 97 year old father in West Hamilton, N.J. until Barry's unexpected passing on 09/14/2021. The family (wife) requested a direct burial, no services at this time.
Maybe in the future there will be a Memorial Service. Mass Cards can be sent to the below Funeral Home address.
Brazinski Funeral Home
149 Second St., Elizabeth, NJ 07206
908-352-3187
---
The wife of Barry Zillmer has announced a Memorial Service for Barry, at Brazinski Funeral Home, 147 2nd Avenue, Elizabeth, NJ.
The service will be short, from 3pm to 3:30pm, a Pastor will be present to giving the blessing.
Barry's remains have been creamated. No funeral, burial or repass after the service.
Please post this information to all friends and coworkers of Barry's.
https://www.brazinskifh.com/directions