April 5, 2021
---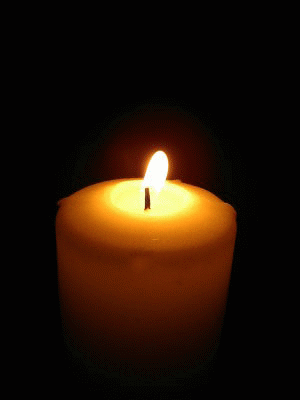 His friends at PATH were saddened to learn of the passing of Eric C. Koehne on Monday, April 5.
A dedicated employee with over 12 years of service, Eric joined PATH on October 6, 2008, most recently working in the PATH Track Division holding the title of Track Inspector/Maintainer II. He will be deeply missed by his friends and colleagues at PATH.
Eric was a Marine Corps veteran, having served during the Persian Gulf War from 1990 to 1993. Stationed in El Toro, California, he was later deployed to Northern Iraq, where he worked with the British Special Air Service (SAS).
Eric, a dedicated husband and father, is survived by his wife Janice, and two children, daughter Kylie and son Colton. He was also a loyal New York Rangers fan.
friends and relatives will be received at a visitation service on Friday, April 9 from 4 to 8 p.m. at Nazare Memorial Home, 403 Ridge Road, Lyndhurst, N.J. A funeral service will be held on Saturday, April 10 from 11 to 11:30 a.m. at East Ridgelawn Crematory, 225 Main Ave, Clifton, N.J. Cremation will be private, per the family's wishes.
Our thoughts and deepest sympathies are with the Koehne family during this difficult time.
Rick Cotton
Executive Director/President, PATH