December 16, 2021
---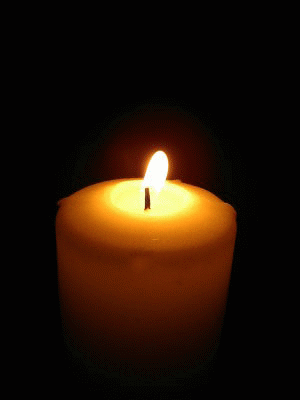 Estelle Slonim passed away on December 16th 2021 in Reseda California.
She started with PA in 1962 as a Toll Collector at the Lincoln Tunnel. She transferred to the GWB where she remained until she retired in 1992 as a Senior Toll Collector. She is survived by her son Michael (Loretta) grandson Joshua and granddaughter Stacey.

Services in California were private.
Memorial Service:
4:00 pm - 8:00 pm Wednesday, December 22, 2021

Jorge Rivera Funeral Home
4543 J.F. Kennedy Blvd. W.
North Bergen, New Jersey, 07047