June 26, 1942 - February 21, 2021
---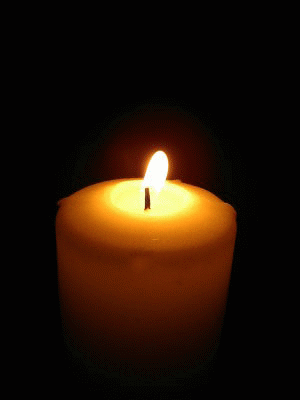 John Jeremiah Sullivan III - Please accept Echovita's sincere condolences.
It is with great sadness that we announce the death of John Jeremiah Sullivan III (Saint Augustine, Florida), born in Tampa, Florida, who passed away on February 21, 2021, at the age of 78, leaving to mourn family and friends. Family and friends can send flowers and condolences in memory of the loved one. Leave a sympathy message to the family on the memorial page of John Jeremiah Sullivan III to pay them a last tribute.
He was loved and cherished by many people including : his wife Diane; his son John; his daughter-in-law Carole; his siblings, Molly McDonald and Thomas Sullivan of Branford; and his grandchildren, Nicole, Jack and Sean.
A mass was held on Friday, February 26th 2021 at 11:00 AM at the St. Anastasia Catholic Church (5205 A1A S, St. Augustine, FL 32080).