June 20, 1943 - April 12, 2021
---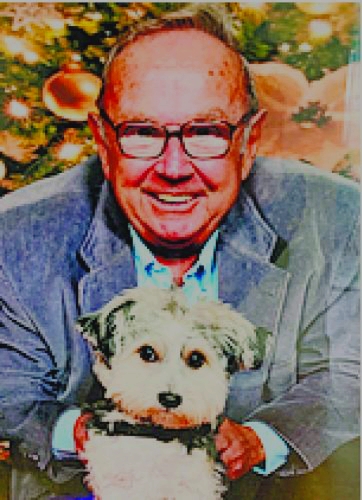 John W. Russo a lifelong Staten Island resident died peacefully at his home Monday, April 12, 2021.
He is survived by his children daughter June Russo son John Russo daughter-in-law Eileen Russo and his five grandchildren Anthony Kristen Allison and Cynthia as well as his beloved dog Peggy.
He will be remembered for his many years at the Port Authority and the World Trade Center as well as his love for boating and the great kills yacht club A small family gathering will be held at his home for close family and friends.
To Plant Memorial Trees in memory, please visit our Sympathy Store.
Published in Staten Island Advance on April 14, 2021