May 24, 2021
---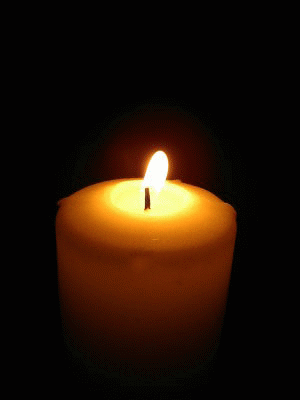 IN MEMORIAM
His friends at the Port Authority were saddened to learn of the passing of Kevin J. Sanchez on Monday, May 24.
Kevin joined the Port Authority on December 7, 2015 as a Senior Administrative Secretary and was later promoted to Staff Business Manager in September 2017, assigned to the Director's Office of the Tunnels, Bridges & Terminals Department.
Not a person to rest on his laurels, Kevin worked diligently to advance his career at the Port Authority and knew the key to doing so would be to continue his education. Kevin proudly did just that, enrolling in Fairleigh Dickinson University's Executive MBA Program and graduating on May 16, 2020. His friends, colleagues, and mentors in TB&T and across the agency will sorely miss Kevin's professionalism and warm infectious smile.
Kevin is survived by his young son Ayden, whom he adored, his parents, Jose and Fe Sanchez, and his brother Jonfrey.
Friends and relatives will be received at viewing services on Thursday, May 27 and Friday, May 28 from 6 to 9 p.m. at Di Chiara (formerly Santangelo) Funeral Home, 300 Main Street in Lodi, NJ. A Mass will be held on Saturday, May 29 at 10 a.m. at St. Joseph's Roman Catholic Church, 40 Spring Street in Lodi, NJ. The burial will be private, per the family's wishes.
Our thoughts and deepest sympathies are with Kevin's family, friends, and colleagues during this difficult time.
Rick Cotton
Executive Director