March 19, 2021
---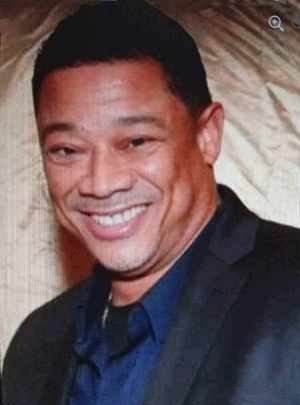 His friends at the Port Authority were saddened to learn of the passing of Lee J. Morton, III on Friday, March 19, 2021
Lee joined the Port Authority on June 5, 1989 as a Toll Collector. During his more than 31-year career in the Tunnel, Bridges & Terminals Department, Lee held several operational titles, most recently serving as a Bus and Terminal Agent, a title he held since 2010. Lee's colleagues in TB&T will miss him dearly.
Lee is survived by his wife, Zerich; his son, Lee J. Morton, IV; and stepchildren, Jouri Vines, Jamir Bratton, Leah, and Athena Williams.
Friends and relatives will be received on Saturday, March 27 from 9:30 a.m. to 11 a.m. at Greater Bethel Baptist Church, 305 Morris Avenue, Newark, NJ. The funeral service will immediately follow.
Our thoughts and deepest sympathies are with Lee's family, friends, and colleagues during this difficult time.
Rick Cotton
Executive Director