November 20, 1933 – March 16, 2021
---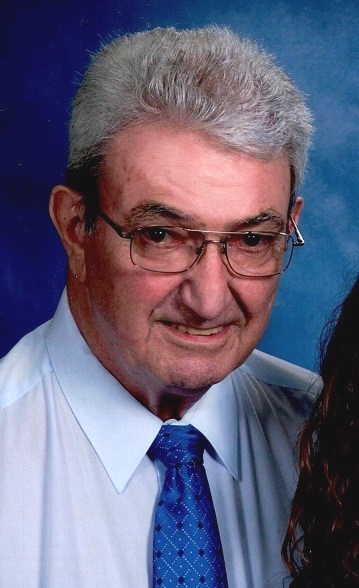 Paul N. De Laura, 87, of Spring Hill, Florida passed away Tuesday, March 16, 2021.
He was born in Newark, New Jersey. He was a member of St. Mary Catholic Church in Masaryktown, Florida. Paul was a Port Authority Police Officer for New York and New Jersey.
He will be dearly missed by his loving family and friends. He is preceded in death by his loving wife Maria Valentina DeLaura.
He is survived by step-son Eugene and significant other Diana; granddaughter Mariah Bonano. Visitation will be 5-8PM Monday, March 22nd at Turner Funeral Home. Funeral Mass will be 11AM Tuesday, March 23rd located at St. Mary Catholic Church. Burial will be at Florida Hills Memorial Gardens in Spring Hill.
Turner Funeral Home and Florida Hills Memorial Gardens