November 1, 2021
---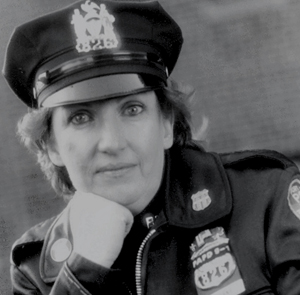 Sue Kean was a PA Detective Sergeant retired from LGA. She was found at home After suffering a heart attack by retired officer Coleman (PATH).
There will be two memorials for Sue, one in Florida and one in New York.
Florida memorial will be an open air outdoor event. It will be on Saturday, November 13, 2021 at 3 PM. The address is 1354 Heide Ave NW, Palm Bay, FL 32907.
Refreshments will be served immediately following.
New York memorial will be at Ancient Order of Hibernians on Saturday, November 20, 2021 from 5 PM-10 PM. The address is 2750 Gerritsen Ave, Brooklyn, NY 11229.
Refreshments and drinks will be served.
All are invited.