June 27, 1948 - February 20, 2021
---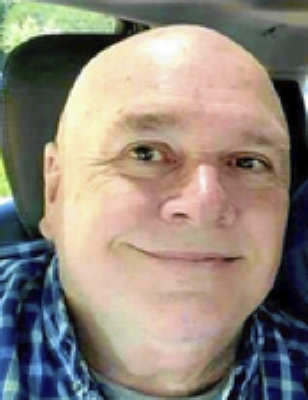 William M. Sheridan, 72, a resident of Sayville, LI for nearly fifty years, died suddenly on Saturday, February 20, 2021.
Born and raised in Flushing, William served in the US Marines for nearly nine years during Vietnam. He went on to work as a Police Officer with the Port Authority for nearly twenty years before working with the IRS and retiring from the US Treasury Department. Mr. Sheridan was an avid NY Giants fan.
Mr. Sheridan is survived by his wife, Deborah, his four children, Michael and his wife Lesley of Sayville, Colleen of Huntington Station, Sara Pollizotto and her husband Dennis of Islip and Timothy and his wife Rachelle of New Jersey, six grandchildren, Maxx, Cooper, Dennis, Ava, Anna and Emilia, as well as his brother, Philip and his wife Carol of New Hampshire.
Friends and relatives will gather 5-8 p.m. on Tuesday at Raynor & D'Andrea Funeral Home in West Sayville. A military service and committal will take place on Friday, February 26that 10 a.m. at Calverton National Cemetery.
To send flowers to the family or plant a tree in memory of William M. Sheridan please visit our Tribute Store.