November 26, 1937 - January 27, 2022
---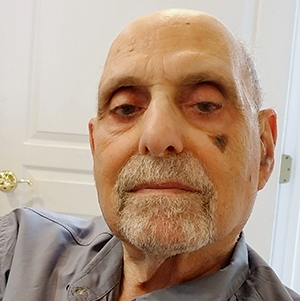 Harry Schmerl, 84, of Wanaque, NJ, on January 27, 2022.
Harry spent his decades-long career as a Civil Engineer with the Port Authority of NY & NJ. BSCE CCNY graduated 1960, MCE CUNY 1962, P.E., P.P., F. ASCE
He will be deeply missed by his daughters, Lauryn Schmerl and Erika Geller, and their spouses, Ken and Adam, his sister, Janet, and his grandchildren, Mason, Alexandra and Lyla.
Donations can be made in his memory to Earthjustice or PBS.
Service is Sunday, 1 pm, graveside at Cedar Park Cemetery in Paramus, NJ. Funeral arrangements are by Robert Schoem's Menorah Chapel - Paramus, NJ
Published in Record and Herald News