December 23, 2022
---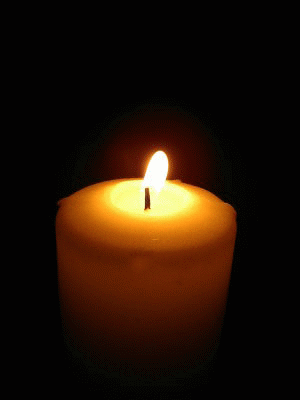 Patricia Ann Klein was born on May 12, 1938 in Queens, NY to Daniel Rorke and Catherine Fitzpatrick. She graduated from St. Brendan's HS in Brooklyn. She then went to work for the NY/NJ Port Authority. She married Richard W. Klein on October 24, 1970. They moved to Greenlawn, NY where they raised their two children Richard & Patricia. She became a member of the Columbiettes, the Huntington Club, and the Daughters of the American Revolution. She died peacefully on December 23, 2022, after a short illness.
Visitation
Nolan Funeral Home
Wednesday 1-3 PM and 4:30-6:30 PM.
Funeral Mass
Thursday 10 AM
St. Francis of Assisi Church
Greenlawn, NY.
Burial to follow
St. Philip Neri Cemetery.