February 15, 2022
---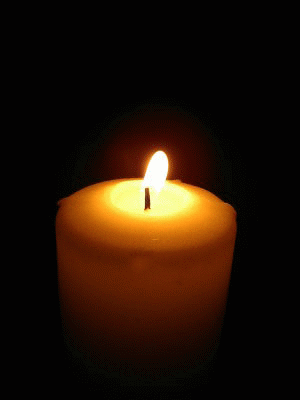 IN MEMORIAM
Her friends at the Port Authority and PATH were saddened to learn of the passing of Yolanda Harris-Little.
Yolanda, a dedicated member of this agency with 26 years of service, joined PATH on May 21, 1995, and most recently held the title of Senior Business Manager in PATH's Car Equipment Division.
Yolanda's passion and energizing presence were felt by so many of her friends and colleagues throughout PATH and the Port Authority. She will be truly missed by all those she touched.
We will share service arrangements once they have been finalized by the family.
Our thoughts and deepest sympathies are with Yolanda's family, friends, and colleagues during this most difficult time.
Rick Cotton
Executive Director/President, PATH Corporation