June 28, 2023
---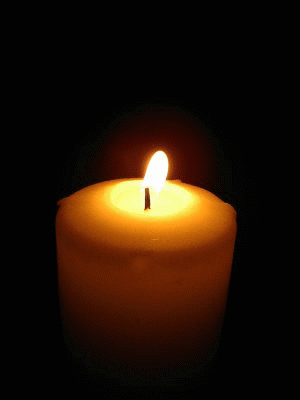 The children of Alvin Patrick Ray, 95, announce his passing on June 28, 2023. "Al" was born in Texas and later lived in Mamou, Louisiana. He served several tours in the U.S. Navy inclusive of World War II and the Korean War. Al married Elizabeth Ray (nee Doyle) and settled in Jersey City, NJ where they raised their family. He is survived by his loving children, Mary Beth Ray – Simone and; her husband Kevin, Michael Ray and his wife Margaret, Jeanette Ray – Walsh and her husband Kevin, Daniel Ray and his wife Alice, Gregory Ray and his wife Christine. Also, survived by his grandchildren Cara Ray, Michael Ray, Melissa Simone. Brandon Ray and his wife Taylor, Andrew Ray, Patrick Ray & Claudia Ray. In addition, Al is survived by several other in-laws, cousins, nieces, and nephews. Al is predeceased by his wife, Elizabeth (Betty), his brothers Ennis, Anabel, Troy, Dewey (Dan) and his sister Anabel.
Al was employed by the Port Authority of NY & NJ as a structural mechanic until his retirement in 1978. He was a lifelong member of the Passaic River Yacht Club, his favorite place to spend his leisure time, and was very proud of having served as commodore.
Our dad was a selfless person whose wife and children always came first. He was always there to help another family member, neighbor, and friend alike yet was always thankful for anything, anyone did for him along the way. He never forgot his Cajun heritage and enjoyed listening to Cajun & country music. His absence will leave a deep void in the lives of those he touched.
Friends and family are invited to join the family to honor his memory at the Greenville Memorial Home,374 Danforth Ave., Jersey City on Friday, July 7, 2023, from 3:00-7:00 pm. Funeral Mass will be Saturday, July 8, 2023, at St. Aloysius Church, Jersey City 10:00 am.
Cremation Private. Al was a resident of the Menlo Park NJ Veterans Memorial Home for the last year of his life. In lieu of flowers, donations can be made to the Disabled American Veterans at www.dav.org.