August 9, 2023
---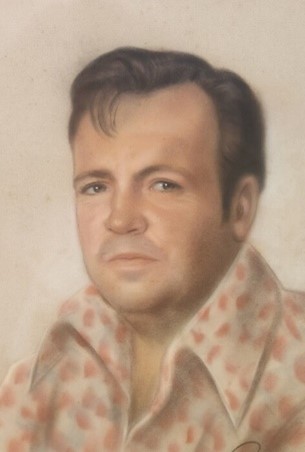 John T. Huber, 84, of Keansburg, NJ passed away on August 9, 2023, peacefully in his hometown. Jack, as he was known to all, was a proud lifetime resident of Keansburg since his birth in 1939. Born to his parents Harry and Catherine (Kitty) Huber, he grew up laughing with his sister and brother, Harry and Louise Huber. He immersed himself in his community serving as President of the Ancient Order of the Hibernians, division three, as a 60-year member of the Elks Club, and as a long-time member of Church Street Corporation.
As a United States Air Force veteran and reservist, Jack held his time in the military in high regard. Continuing his service as a Port Authority police officer for 29 years. Jack loved the "beat" and telling tales of his time on the job. The joy of Jack's life was traveling throughout Ireland with his long-time partner Patrick (Steven) Antonacci. Having visited every county in Ireland was his most proud accomplishment and one he fondly told stories of to friends and family.
Jack is survived by his niece Cassandra Huber, nephews Harry (Buzz) Huber, his wife Kathleen and James (Miggs) Huber with his wife Debra. Along with his great-niece Lauren and great-nephews James, Matt, Scott, and James.
Family and friends are invited to pay their respects on Sunday, August 13, 2023, from 2 PM to 6 PM at the Jacqueline M. Ryan Home for Funerals 233 Carr Avenue Keansburg. On Monday, August 14, 2023, a Mass of Christian Burial will be offered at 10:00 AM at St. Ann's Church, Keansburg, with burial immediately following at St. Gabriel's Cemetery, Marlboro.