June 24, 2023
---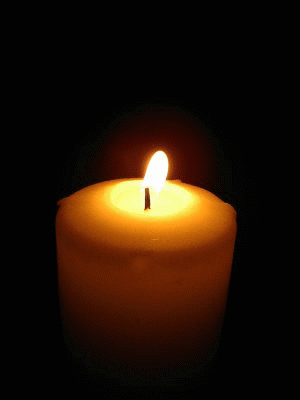 John (Jay) McGowan was born on September 17, 1938 in Trenton, NJ. His parents were Major General Donald WIlson McGowan and Helen Schoeffel McGowan. He grew up in Lawrenceville, NJ. He graduated from the Lawrenceville School and the University of Vermont. He graduated from UVM as a Distinguished Military Graduate, 2nd Lt in the Medical Service Corp. Six days after graduation he married Patricia Ann Merlone of Hamden, CT.
Jay completed flight school and helicopter qualification. He was stationed in Vietnam for one year with the 57th Medical Detachment, which evacuated wounded troops. During the year, he was honored with the Distinguished Flying Cross (twice), the Bronze Star medal, the Air medal, and the Army Commendation medal, both with "V" device for Valor.
After a short stay back in the US, Jay was sent to Japan, accompanied by his family, to set up a unit to transport RVN wounded to and from hospitals and air bases. He was then stationed in Korea for a year. He and his family then returned to the USA and he got a job flying helicopters with the Port Authority of NY & NJ. He worked for the Port Authority for 32 years, retiring as the Chief Helicopter Pilot and Manager of the Wall Street Heliport.
Jay was a Scoutmaster with the Boy Scouts of America for 13 years. He greatly enjoyed helping the boys achieve their goals and passing on to them his appreciation for the outdoors.
Jay is survived by his wife, Patricia, and his four children, Stuart, Heather, Keith, and Sarah. He is also survived by 6 grandchildren.