February 8, 2023
---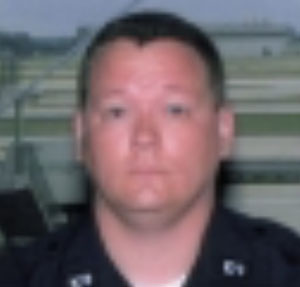 Keith O. Conway, 49, of Brick, entered eternal rest on Wednesday, February 8, 2023.
Relatives and friends are kindly invited to attend the Visitation at the Werson Funeral Home, Linden on Friday, February 17 from 10 am to 12 pm. A Funeral Service will be held at 11 am. Final Disposition will be private. To offer condolences please visit www.wersonfuneralhome.com
Keith was born in Orange to Jay and Patricia (Lynch) Conway. He lived in Linden, prior to moving to Brick 2 years ago.
Keith was a Sergeant with the Port Authority Police Canine Unit for 20 years, retiring in 2021 after 20 years of service. He enjoyed going to NY Mets games and spending time with his dog Noah. He also enjoyed the shore life after his retirement.
Keith was predeceased by his father Jay Conway and his brother Todd Conway. He is survived by his beloved mother, Patricia M. Conway, his brothers, Brian Conway and Sean Conway; nephew Trevor Conway and niece Shannon Conway.